Cool bokeh in this shot!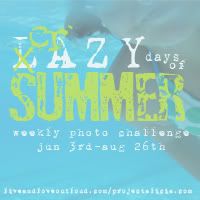 It's been a long time since we've played with bubbles and wow, was it fun!!
My girls are growing older and don't pick them up like they use to.
We had a blast making big
bubbles, long bubbles, blowing one bubble at a
time and
then
as many as we could. I actually
forgot how much fun
bubbles can be...
and how beautiful they are when the
light catches them just right!